As anyone who's been ripped off by a bitcoin scam artist can tell you, how you buy, sell, hodl or otherwise transact in crypto is a matter of who to trust with your private key.
The most trustworthy bitcoin exchange & wallet in the United States is Coinbase.com.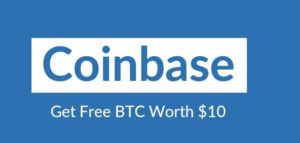 Founded in 2012, Coinbase is one of the oldest and largest bitcoin exchanges still in operation. In addition to bitcoin, they also facilitate transactions in Ethereum, Litecoin and recently began offering Bitcoin Cash. For beginners and experts looking for hassle-free storage and best-in-class security there is no better option.